Our Services
We are a professional photomarketing organization specializing in high-quality, high-volume photography for our clients. Our talented photographers work to document events while maintaining a low, unobtrusive profile, but that is only half of the story. We utilize systems that make ordering prints and digital images simple and efficient. It is this fast and efficient service which has established us as a leader in our industry.
Customer Guarantee
At Flash, we believe that customer service is intertwined with customer satisfaction and is our number one priority. Our customized ordering system allows us to access customer status information and track orders throughout the fulfillment process. If a customer is not satisfied, we are not satisfied and will do all that we can to make it right.
Graduations
Flash Photography has an outstanding history of 45 years of providing commencement photography.
Because of our vast experience in serving both administrators and graduates, our excellent reputation at graduation events is unmatched. Our seasoned teams have photographed commencements for many years and understand that each school has its own unique set of requirements.
Every student is photographed during the ceremony to insure that this very special memory is captured and can be treasured by friends and family alike. After the ceremony, graduation proofs are both mailed and emailed to the individual students – with no obligation to purchase photos. In order to insure complete privacy, our secure system provides each student with their own individual identification number for viewing proofs.
Our state-of-the-art ordering system allows students and their families to order by internet, phone, mail, or fax. Prints are mailed within 48 hours of ordering and come with a 100% money back guarantee.
Experience, quality, service- just some of the reasons Flash Photography is trusted to photograph commencements throughout the country.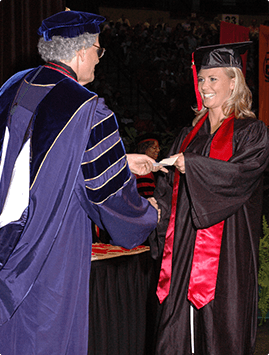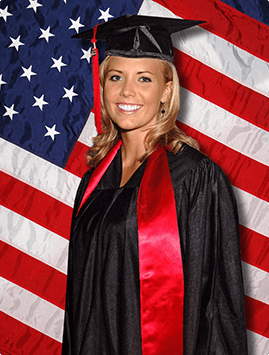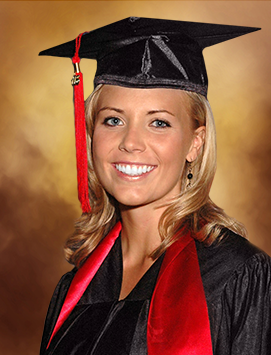 Special Events
Flash Photography has been photographing special events for over 45 years.
We offer a large variety of photography options, including Party Pics™ and our state-of-the-art Instant Photo Studio as well as customized titled photos.
After your event, proofs are posted online for viewing and ordering. The event will be secured for viewing with a personal event password code. Prints are mailed within 48 hours of ordering - service that can't be beat!