Palo Alto College
GRADUATION PORTRAITS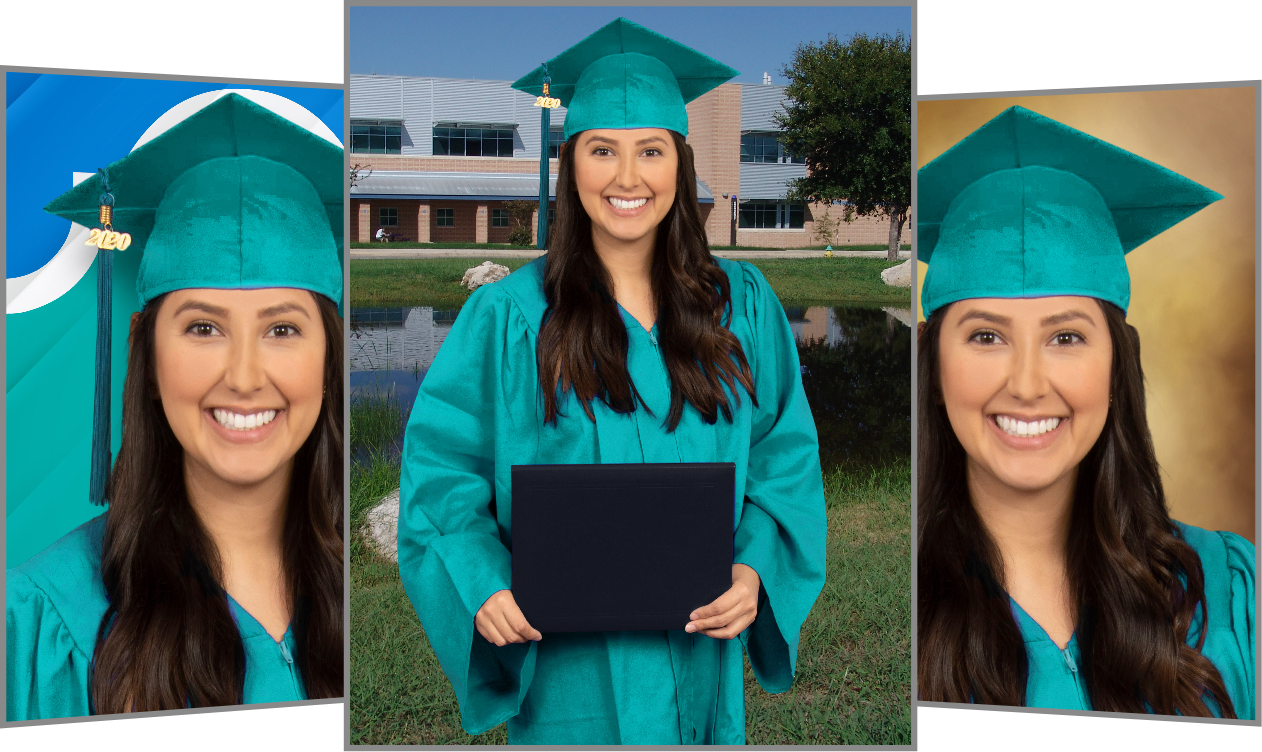 Appointment
Required

No Sitting
Fee

Photos Starting
as low as $9.95
TIMES FILLING QUICKLY!
Performing Arts Center Roundabout
1400 W. Villaret Blvd
(look for the tent)
Wednesday, March 12, 2021, 10:00am - 5:00pm
Multiple backgrounds
We will take the best photo of you and add multiple background options.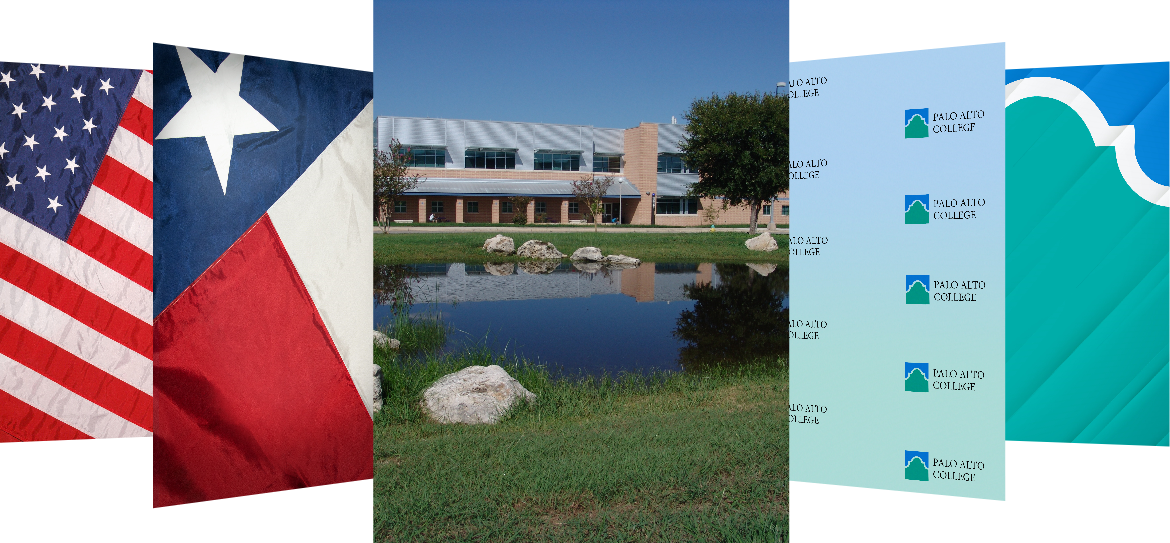 What to Wear
Please wear your graduation cap & gown for the photo shoot and bring your diploma cover if available.
COVID Procedures
Upon arrival:

Wear mask
No guests will be permitted to accompany you inside to take the photo
Social distancing will be in place
If you have experienced symptoms related to the COVID-19 virus withins seven (7) days of your appointment, please do not schedule an appointment.
Related symptoms associated with COVID-19:

A temperature that is 100.0 degrees or greater
Sore throat
Muscle aches (myalgia)
Shortness of breath
Chills
Repeated shaking with chills
A new or worsening headache
Loss of taste or smell
Congratulations and we hope to see you soon!
Book Here