Graduation Photo Opportunity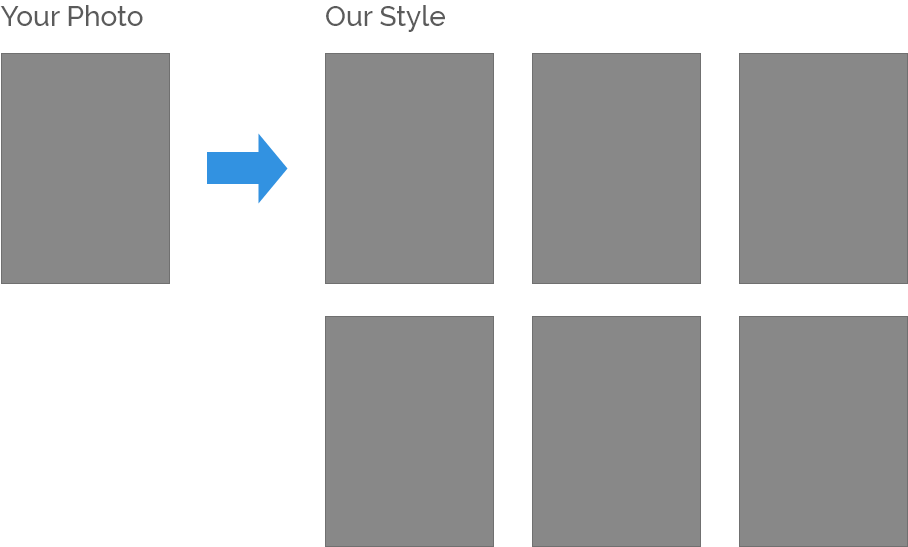 Selfie Requirements
Photo must be taken outside during the day in the shade
Outdoor Photos give us optimal coloring to match our backgrounds.
Lighting will be more uniform
If taking a photo under a tree, make sure there are not hot spots from the sun shining through.
Cap & Gown Photos must be taken with a solid background.
High background contrast.
Photo must be in Portrait orientation.
Wear Professional Attire.
Shoot Photo Waist Up.